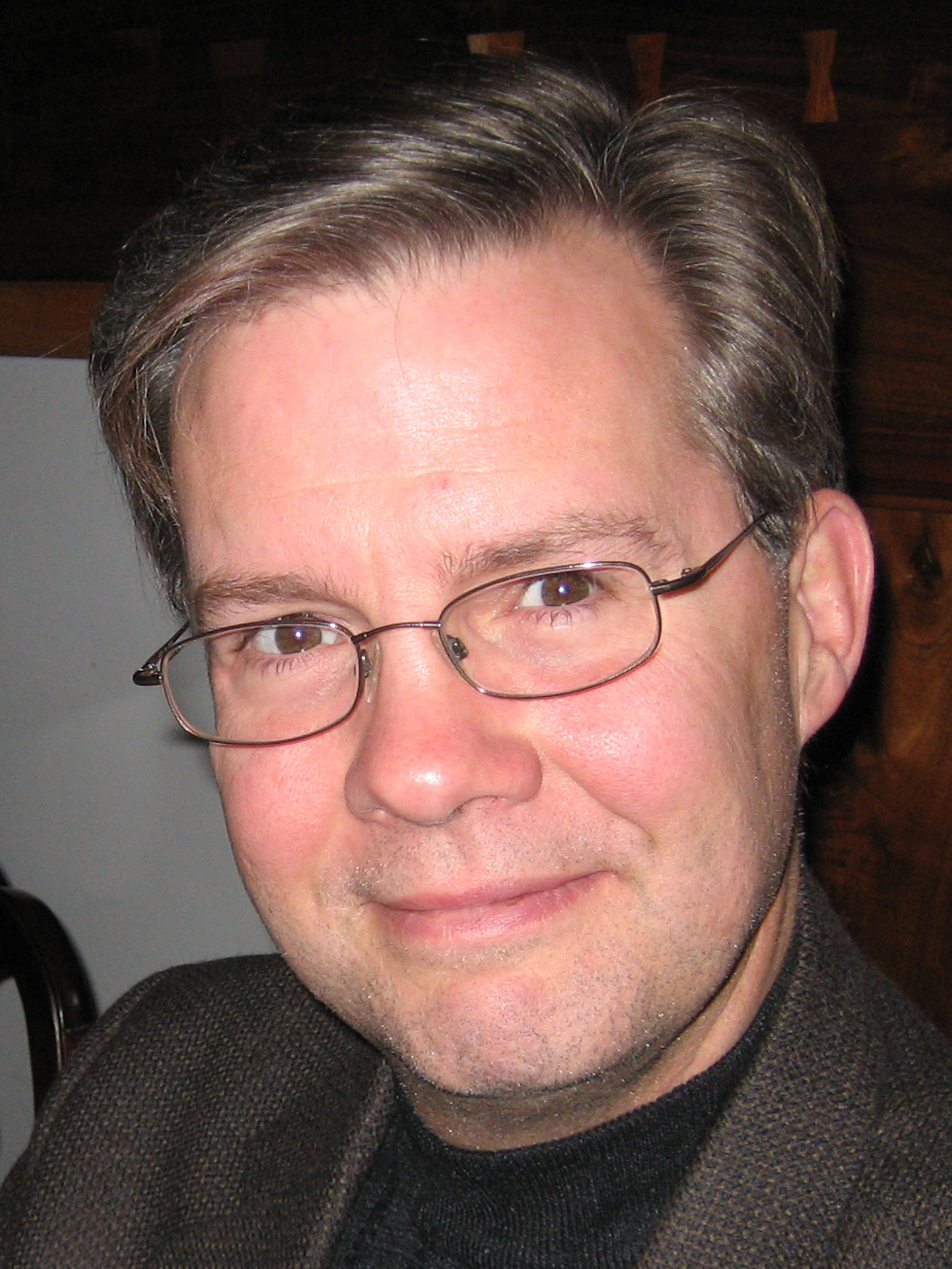 Vision to Action for Your Goals.
Rick Collier is a skilled and experienced leadership coach, facilitator, organizational process and change consultant, and project manager with a passion for simplifying processes and helping people through collaborative problem solving and creative planning. With decades of experience working across cultures and with multidisciplinary teams worldwide, he is a highly effective translator between business strategies and concerns, industry standards, traditions, best practices, and both personal and organizational solutions. Rick's low-drama style and personal focus is all about helping assess organizational needs and then following through with simple, effective action to benefit the organization, workforce, and customers.
Just Right for Your Needs.
Rick provides organizational and executive consulting services worldwide to clients ranging from US Government agencies to universities, associations, and all types of businesses. His collaborative and results-oriented approach focuses on the intersection of business objectives; technical innovation; and the health, wellness, and satisfaction of people inside and outside the organization. Each project is different: Rick's clients count on him to care about their needs and desired results. From large organizational studies or change programs to individual coaching clients, Rick provides the support and services that are wanted and needed -- no more and no less.
Some of Rick's past and present clients are listed on the Clients page.