Independent Offerings
While our primary business is organizational and process consulting, our team also brings to bear a number of creative production skills. These skills are often leveraged for our clients, reducing the need to contract for small creative content offerings. Content not contracted as a work for hire by clients may appear in publications or be offered online.
Here are a few of our independent offerings.

Virginia Wine In My Pocket: The premier travel guide to Virginia Wine Country. Available on the web and as an application for iOS and Android devices.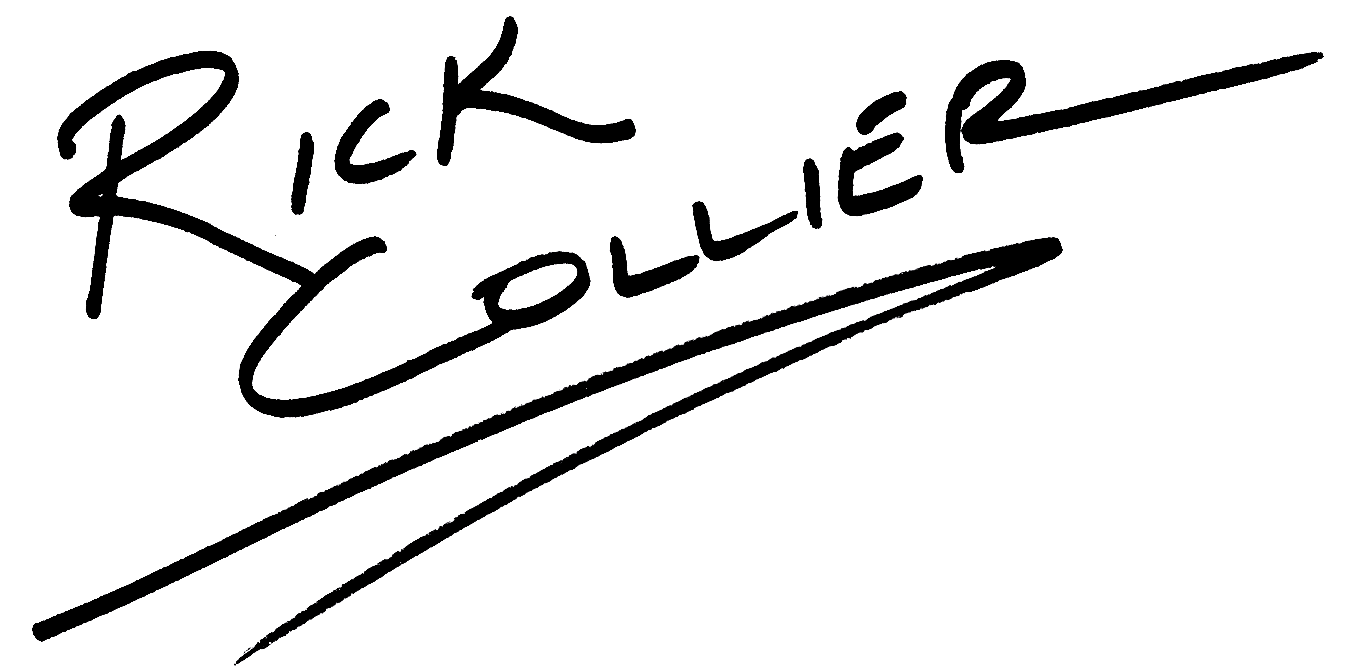 Rick is a prize-winning photographer with a worldwide portfolio. His creative services are often leveraged for our customers to simplify the planning and creation of production-ready content for information campaigns and presentation materials. View Rick's creative portfolio at RickCollierCreative.com. His images can be purchased directly at RickCollierImagery.com. Check out his travel and photo blog at thePhotoTourist.com.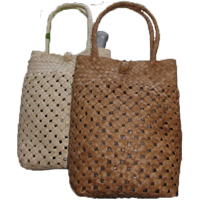 Please check out our charitable effort at The Buri Bag Project!