Our Team
Nancy Bauer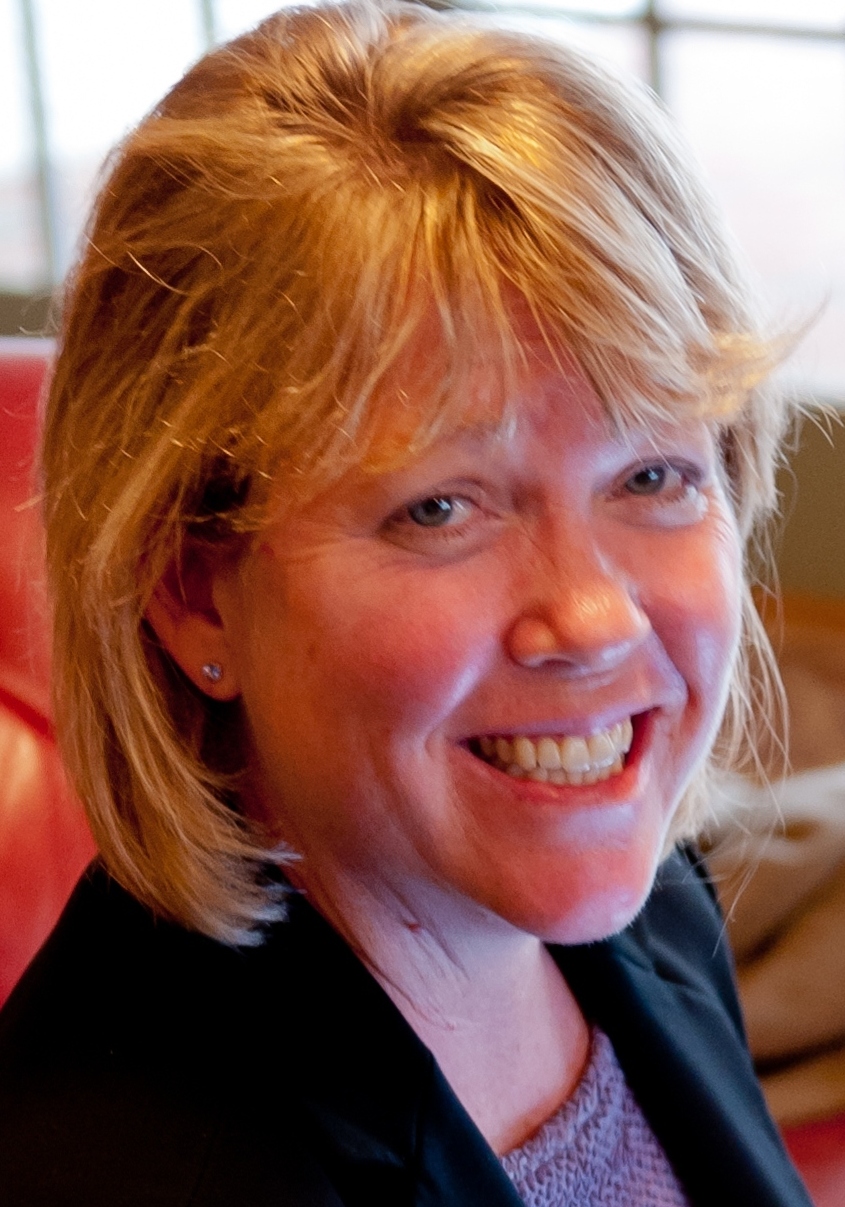 Nancy is our managing partner. She has been consulting for over twenty years and offers a unique mix of marketing as well as organization effectiveness services. Nancy is a trained facilitator and MBTI administrator and has certificates from Georgetown University in Organization Development and in Leadership Coaching. She provides a wide range of organizational effectiveness, leadership support, and creative content management services. Her client list includes a wide range of large and small companies, private associations, charitable foundations, and school-based health and wellness programs. Nancy can be reached via the contact form on this site.
Rick Collier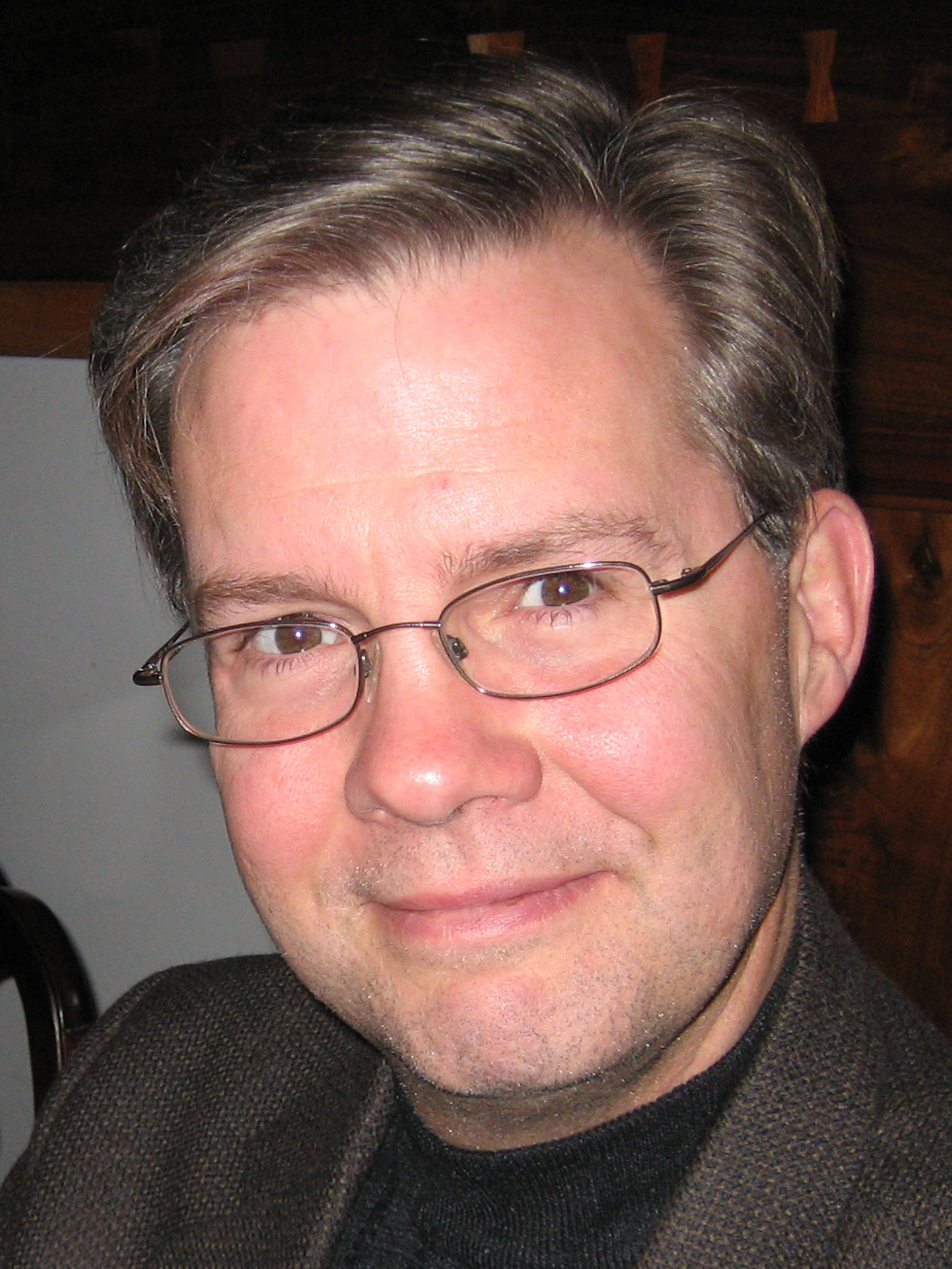 Rick Collier is a skilled organizational process and leadership consultant, facilitator, and project manager with a passion for helping people through collaborative problem solving and creative planning. He is a highly effective translator between business strategies, user concerns, and technical solutions. Rick is our lead when the question involves the effects of technical risk and change on organizational strategies, business outcomes, customers, and the workforce. Click here to read more about Rick's consulting practice.
Partners and Network
Like most small consulting firms, we enjoy a very broad network of colleagues and expert practitioners across a wide range of industries. We partner with a wide variety of professionals spanning diverse industries from thought leaders in organization development to contacts in charitable associations and foundations, K-12 education, information technology, military contractors, and US government agencies. Our very active network makes it possible for us to find the very best talent with just the skills needed for your project. If we can't bring the skills, we will not waste your time or money.